SMARTPHONES FOR LESS THAN SH 10K
Most people today buy smartphones that can serve not only a little communication, but also entertainment.
People prefer smartphones with fast internet connections, space for storing various files and a phone whose camera can take great photos.
The following are good smartphones that you can order with a budget below 10,000 Sh.
Huawei Y5 lite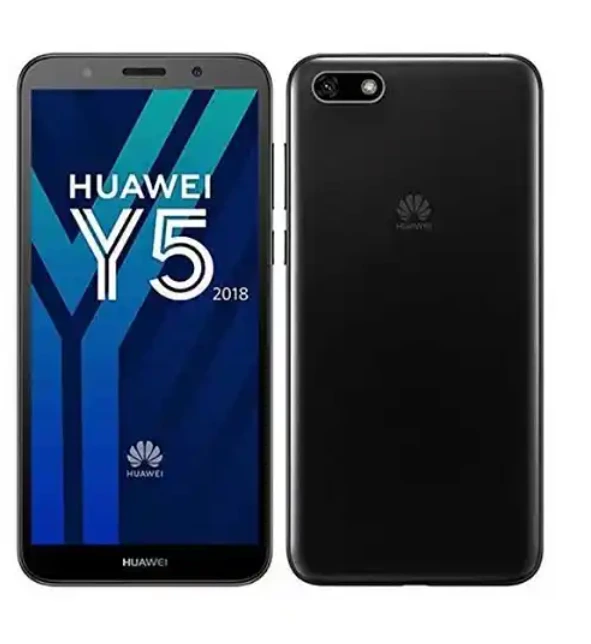 This phone comes in two colors black and blue. It has 1GB RAM, 16GB storage size, can support up to 258GB microSD card, rear and front camera, 3000mAh battery and is a dual sim. It costs an average of 8,700 Sh.
Infinix Smart 3
It is a dual phone whose color is blue, black, purple or white. It consists of a battery with a capacity of 3050mAh, 16GB of internal memory, 1GB of RAM and up to 128GB of MicroSD card. It has a front and rear camera. The price ranges from 7,899 Sh to 9,999 Sh depending on where you bought it.
Note 7 Pro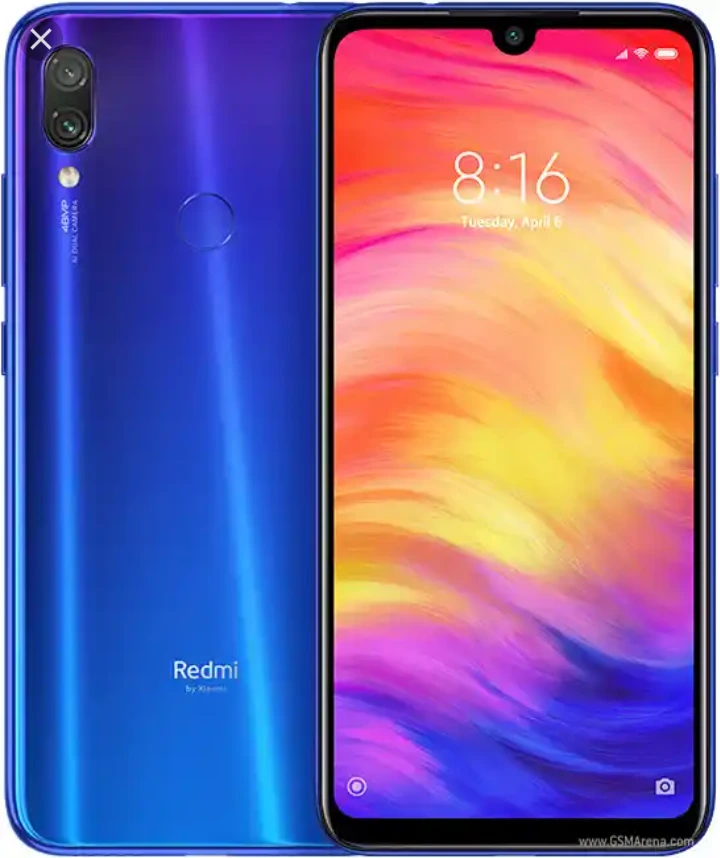 This phone comes in at an average of Sh7,999. The color can be black, brown or even dark. The phone is equipped with, among other things, 3GB of RAM and 32GB of internal memory.
Infinix hot 7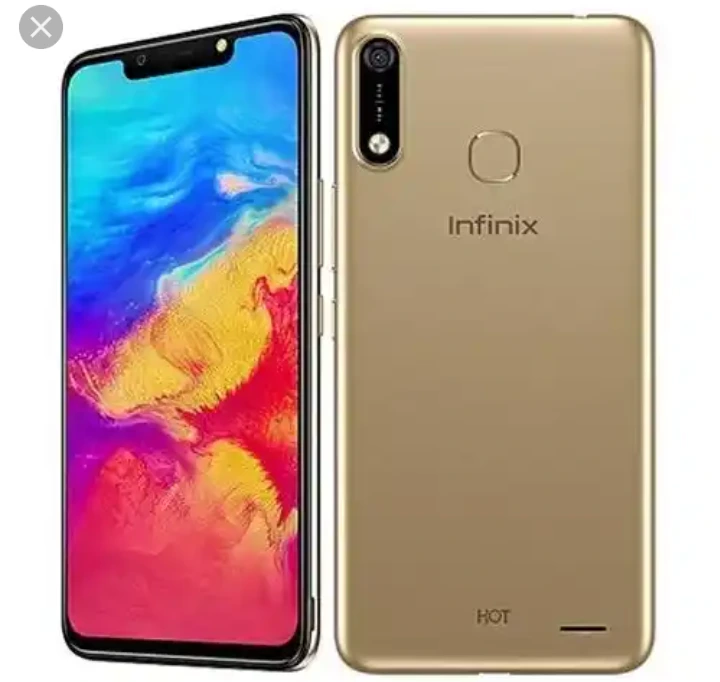 The color of the phone varies from gold, red to black. It is a dual phone with 16GB of storage and 1GB of RAM. Average prices are 8 599 Sh. The camera produces high-quality photos and videos with editing options.
Tecno Pouvoir 3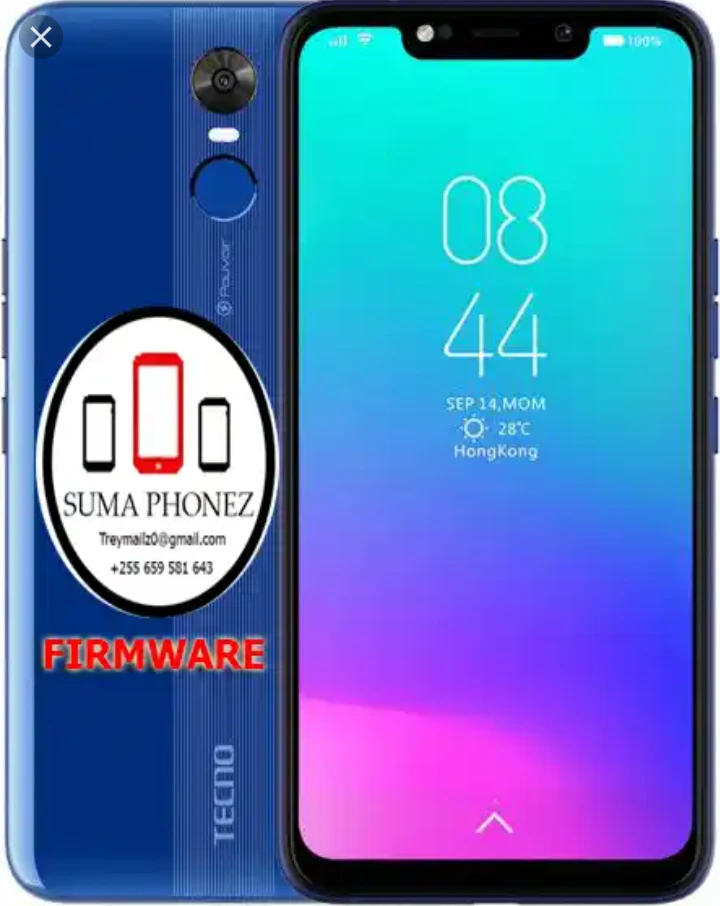 It is black or blue with 16 GB of storage and 1 GB of RAM. It cost Jumia 7,999 Sh. The phone is dual with a long network connection
Facebook Comments