PARLIAMENT REJECTS 2023/2024 FINANCIAL BILL
Following the proposed financial bill of the year 2023 and 2024 by the Kenya Kwanza government under, President Ruto, has raised more reactions among the keynote politicians.
The lawmakers from both coalitions have been asked to monitor the bill will consideration of the common citizens but not the coalition leader. The Azimio coalition principals and supporters, the religious leaders and among other bodies have stood firm to oppose Ruto's administration proposed bill.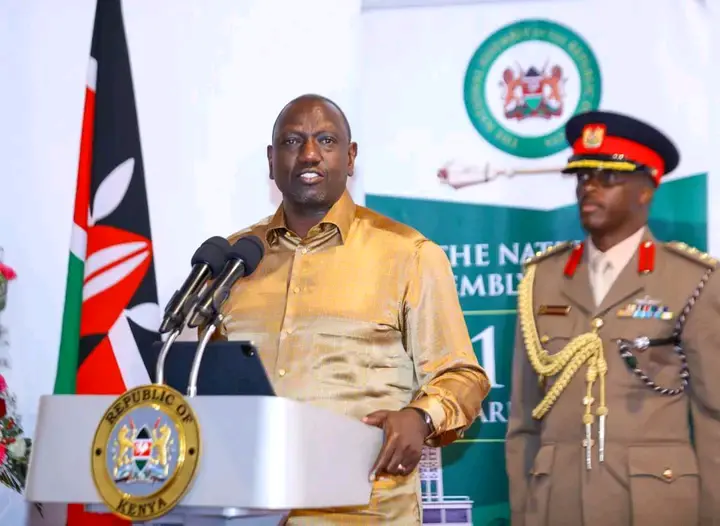 However, the Nandi county senator Hon. Samson who is also the majority leader in the Upper House revealed to the public what is likely to happen to Ruto's administration if the proposed bill faced a rejection in the parliament. According to the lawmaker he stated that this is likely to weaken the administration much.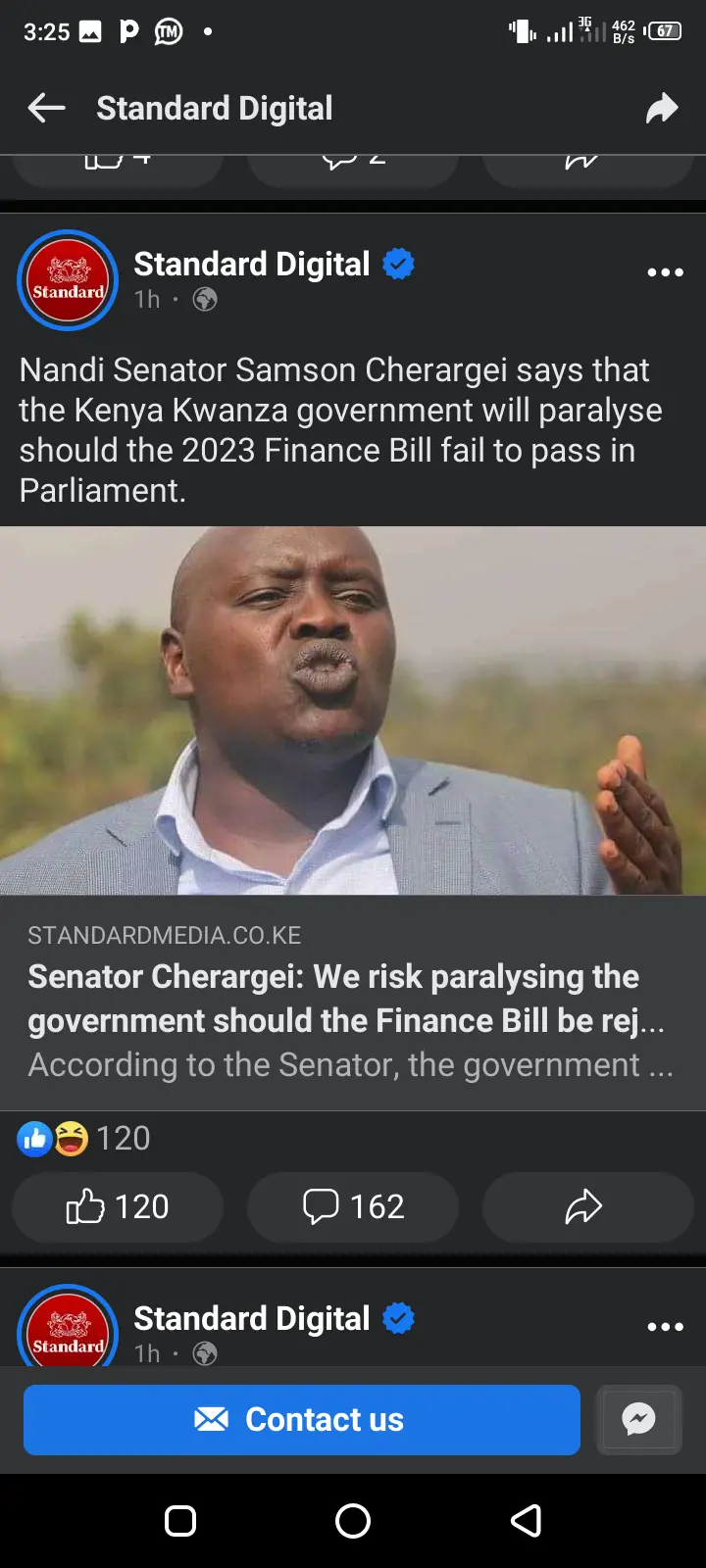 Kenyans have also expressed their views concerning this statement made by President Ruto's ally on the finance bill. Some have shown their disbelief with the government while others have supported his remarks.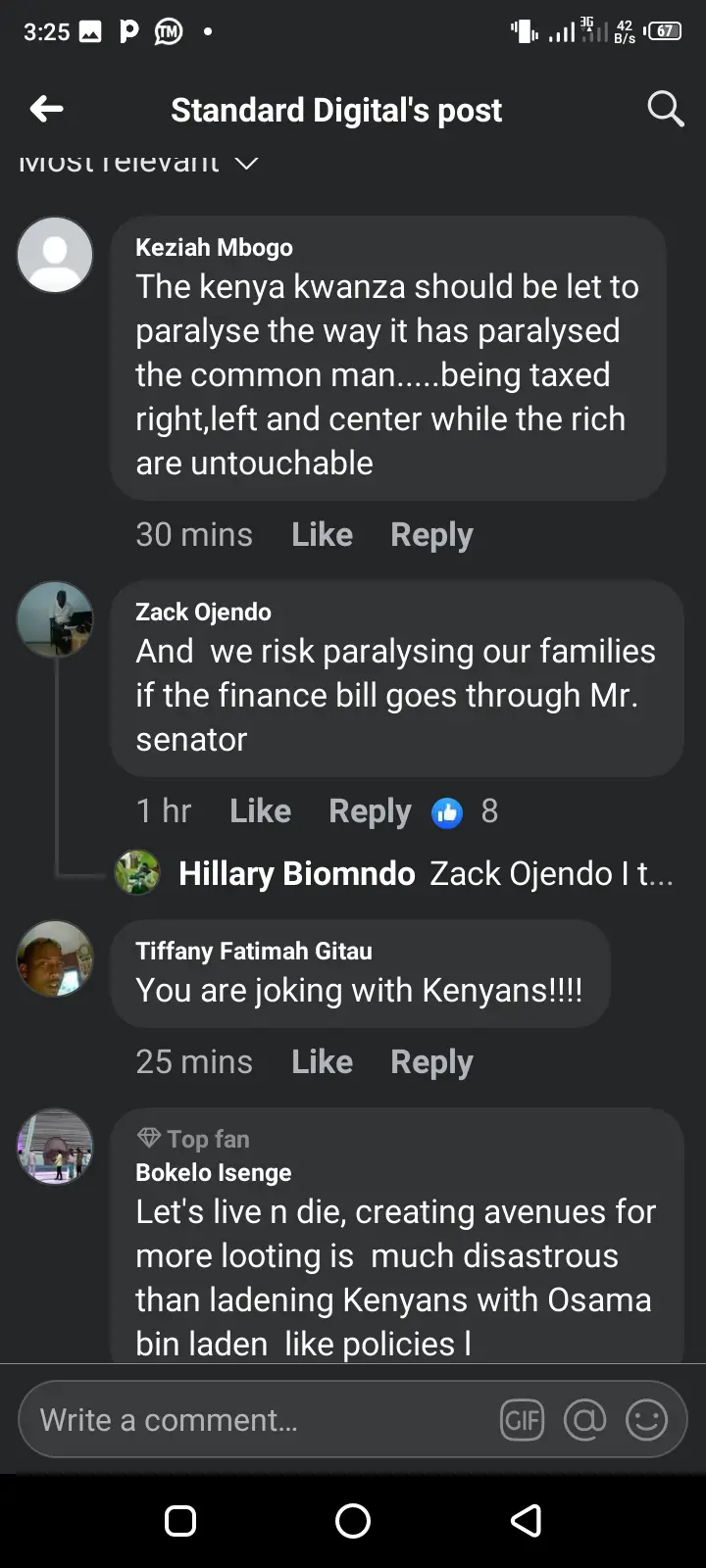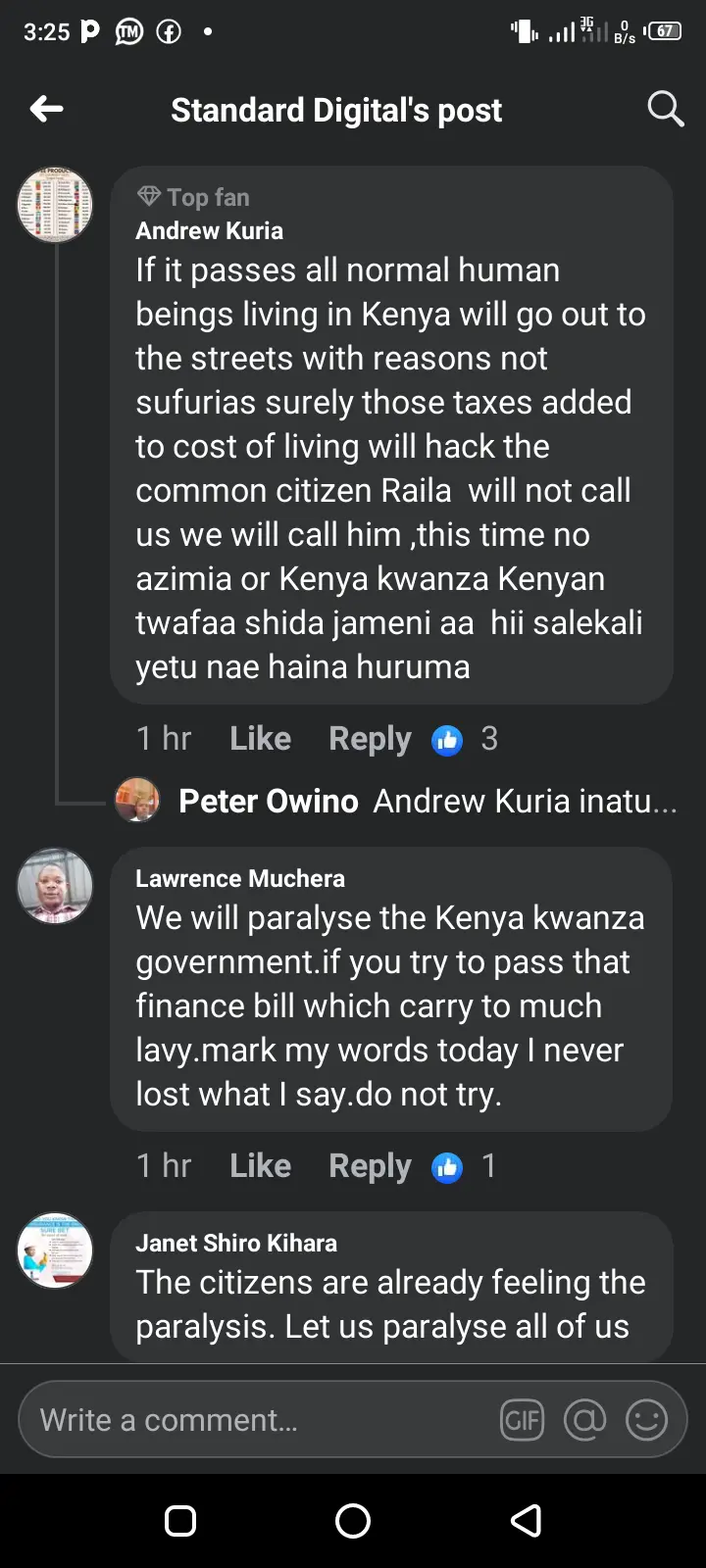 Facebook Comments