NOT ME- RAILA REVEALS WHO WILL REPRESENT LUO NYANZA IN 2027 ELECTION.
Michael Ndonye, a political analyst and commentator, has predicted that it's very likely that the Luo Nyanza region will back someone else outside the region for the presidency in 2027.
This malign Since the early 1990s, the region has consistently supported one of its own, Orange Democratic Movement ODM party leader Raila Odinga, with the exception of 2002, when the region was guided by Former prime minister to back former President Mwai Kibaki. This change only occurred because Raila successfully mobilized the region behind the late President.
The political analyst and commentator, however, claims that Raila Odinga is no longer a viable and formidable candidate to carry the mantle of contesting again and shouldn't be counted on to run in 2027 Presidential election after suffering his fifth humiliation.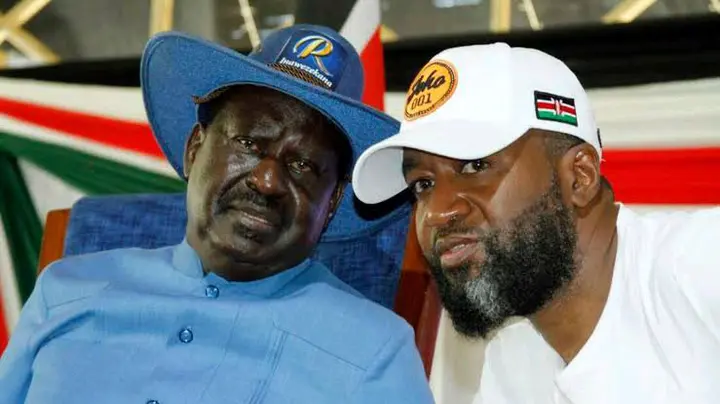 According to him, the area will now fully support Wiper leader Kalonzo Musyoka in his bid for the presidency. The Luo Nyanza region recognizes that the former Vice President has been supporting their son since 2013 and has always provided for him enough support. It also acknowledges that he is in need of it now, but it won't desert him.
After delaying his candidacy for Raila for years, Kalonzo announced that he has now officially begun his 2027 campaigns. His comments follow that announcement.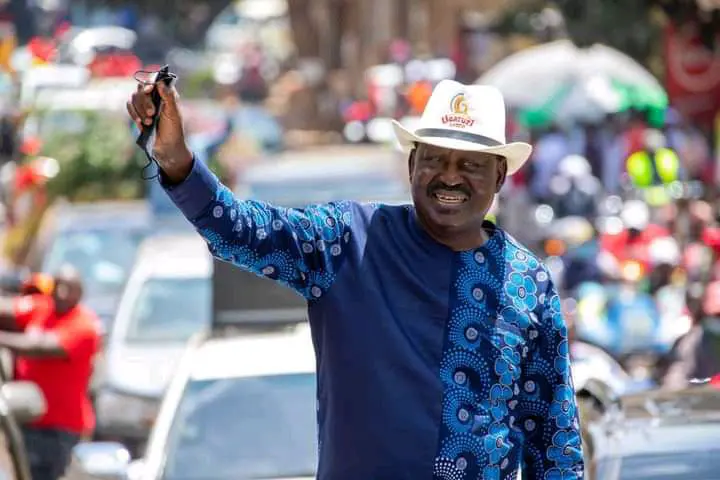 Because Kambas have been loyal to Raila, unlike the Luhyas who have been splitting their votes, Ndonye believes that not even a politician from Western Kenya can separate Kalonzo and Luos.
The change, he continues, won't be motivated by rebellion because even Raila will support Kalonzo Musyoka to go in 2027 elections.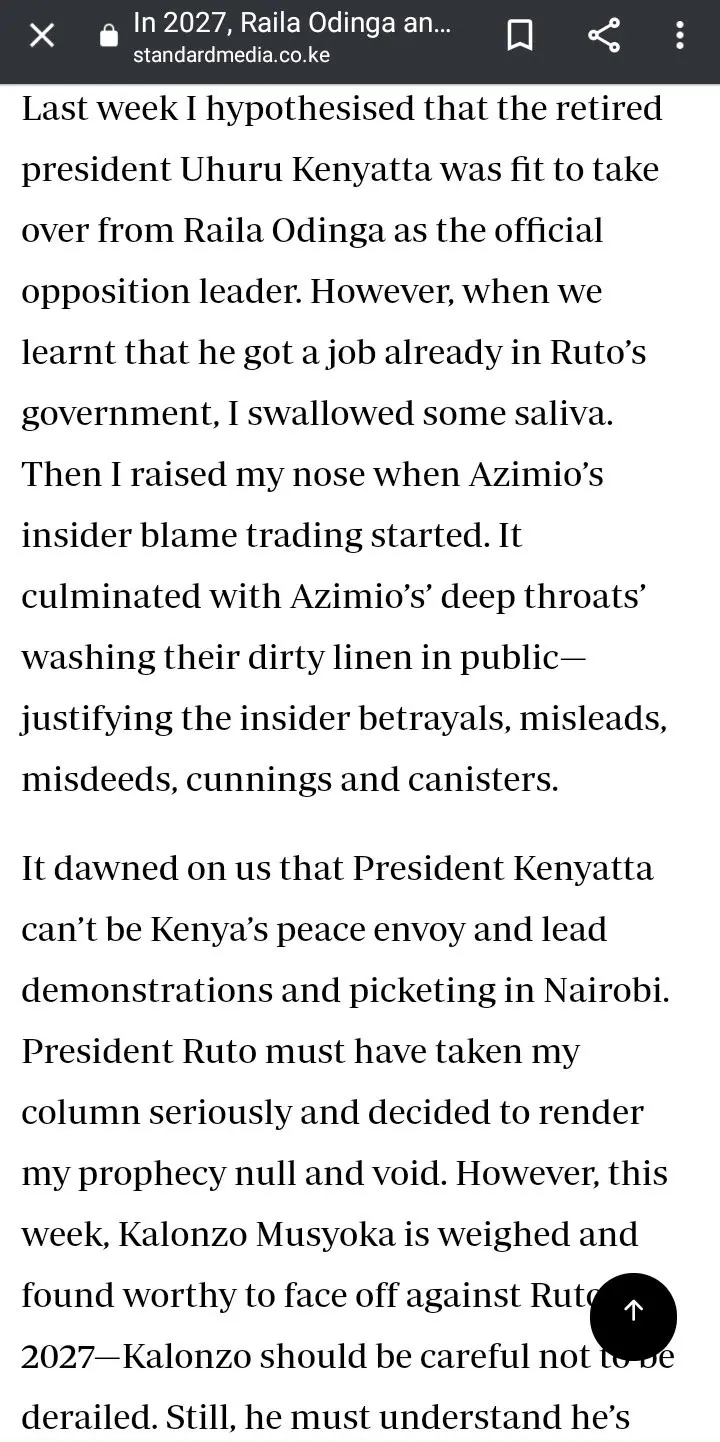 "Ukambani has also been politically with Luo Nyanza since 2013. When it comes to voting turnout for Raila Odinga, not even the Luhya people have ever surpassed Ukambani area. Raila Odinga has every reason to say Kalonzo Tosha in 2027, and it will happen "He wrote.
Story courtesy
Facebook Comments