KARUA TO FINALLY DO THIS WITH RAILA ODINGA
According to ODM director of communications Philip Etale, Raila and his deputy in the August election will today be holding several rallies in Bungoma.
This will be the first ever Joint rallies that the two will be holding together since they became an item a few weeks ago.
Raila and Karua are expected to camp in the area the whole of today, as they seek to popularize their Agenda to the people of Western. This as Ruto also continues to popularize himself in Nairobi and Mombasa respectively where he had sent camping a few days ago.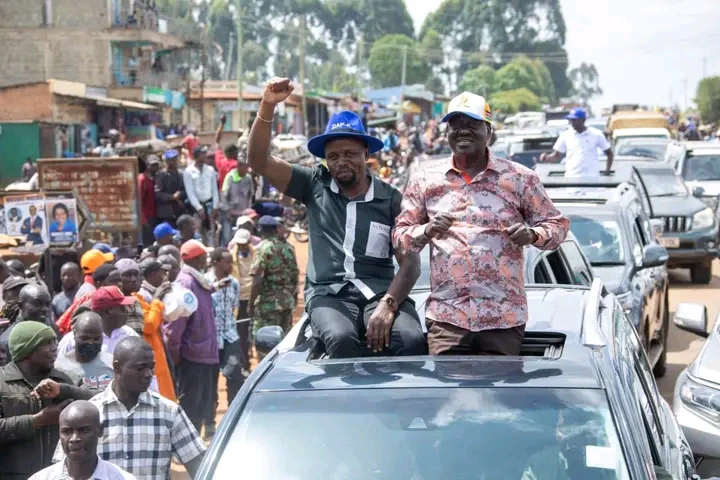 Karua on the other hand has been on the offensive tour of Mount Kenya where she has continued to make inroads in the vast area as she campaigns for Raila Odinga to become the next president.
She has continued to receive warm welcome fom the locals who thronged her rallies to get a feel and touch of her Agenda.
Facebook Comments