Govt Selling Cars For 200k
It is now possible for anyone to acquire a personal car at a cheaper price.It is after KRA chose to auction some vehicles at Mombasa port.
Kenya revenue authority has started auctioning cars at Mombasa port after many years without payment of tax.Thr tax man has decided to auction vehicles at the port,over 56 cars have been put on sale with some going at Sh.232,000.
Kenyans can now contact KRA Mombasa for more details on how to acquire the cheap cars.It is an amazing piece of business for the Kenyans as many people can now afford such cars.
On the other hand,KRA is asking other corporate members to pay their taxes in good time to avoid such incidents from occurring.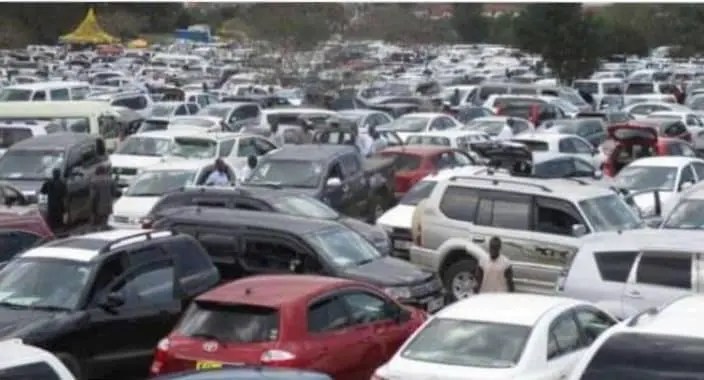 Facebook Comments