Whole Family Dies in a Tragic Fire Accident
It's sad to report that another fu family has been reported dead today in Kericho county where a house was destroyed by fire.
According to a report, the house caught fire when a family of six was sleeping, sadly a mother and her three children ended up losing their lives in this sad fire accident.
The main cause of this fire has not yet been identified however more investigations are still being carried out by the police who arrived at the scene on time.
The remains were later taken to the nearest hospital mortuary for preservation and autopsy as they awaited identification for their families to pick them up for burial purposes.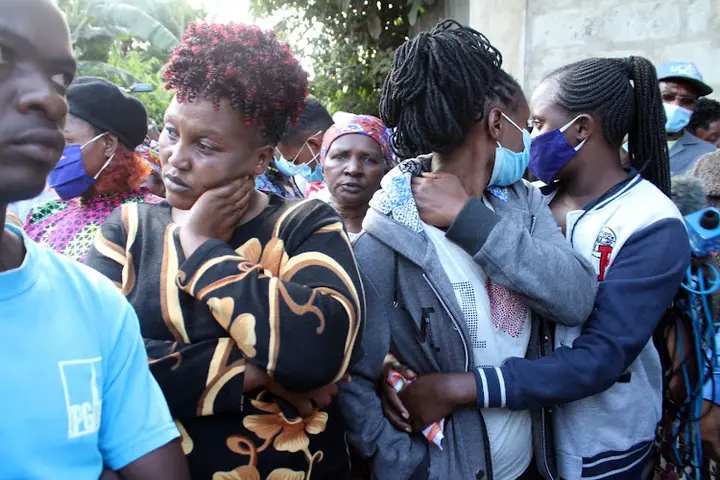 Facebook Comments