Susan Kihika Fight With Area MP in a Chaotic Event
A development tour to Kuresoi South by Nakuru Governor Susan Kihika turned into a heated political showdown as the governor and the area Member of Parliament (MP), Joseph Tonui, exchanged sharp words, further deepening their longstanding differences.
Months of simmering tension between the two political figures reached a boiling point during the tour, with Tonui accusing the governor of using handouts to sway voters against him in the upcoming elections.
In response, Governor Kihika defended her actions, emphasizing her commitment to supporting women in the community.
Governor Susan Kihika, a former county speaker and senator, has been known for her practice of providing small tokens, which she colloquially refers to as "sugar," to women at her functions for the past decade.
She argued that this tradition was roioted in her desire to empower women in the region. "From 10 years ago when I was the speaker, then senator, I always gave women a small token for them to buy sugar," Kihika stated firmly. She continued, "If he is so selfish and cannot give, he should not be bothered with those of us who do."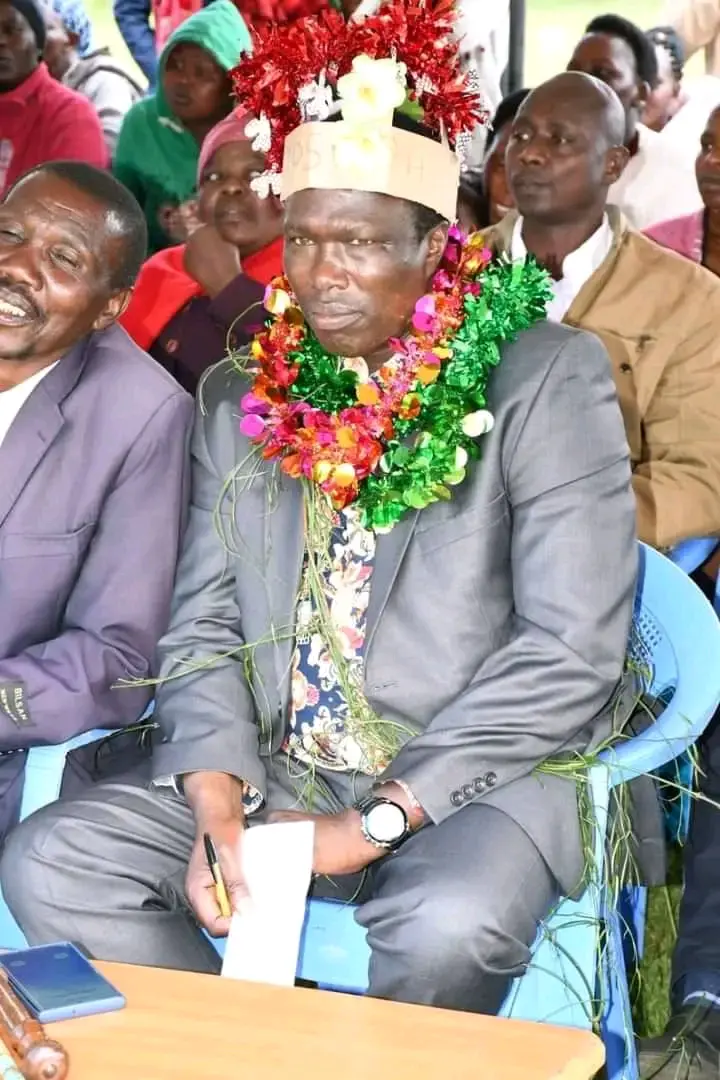 The accusation of vote-buying has struck a chord in Nakuru, with residents divided over whether the governor's actions are genuine empowerment or politically motivated maneuvers.
It remains to be seen how this controversy will impact the upcoming elections and the political dynamics in the region.
During the contentious development tour, Governor Kihika visited the Olenguruone Milk Cooperatives alongside Bio Foods investor, highlighting the importance of economic development and investments in the region.
The event provided an opportunity for the governor to showcase her administration's efforts to boost the local economy.
Facebook Comments