RAILA 7TH JULY DEMONSTRATION CALLED OFF
The Azimio leader Raila Odinga has suffered a major blow in his efforts to consolidate Nyanza region and install new leadership of ekders in the region.
The Luo Cultural Festival as was supposed to start fron today to July 1st. The orders to stop the event has been given by Justice Daniel Odumbe.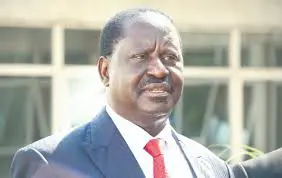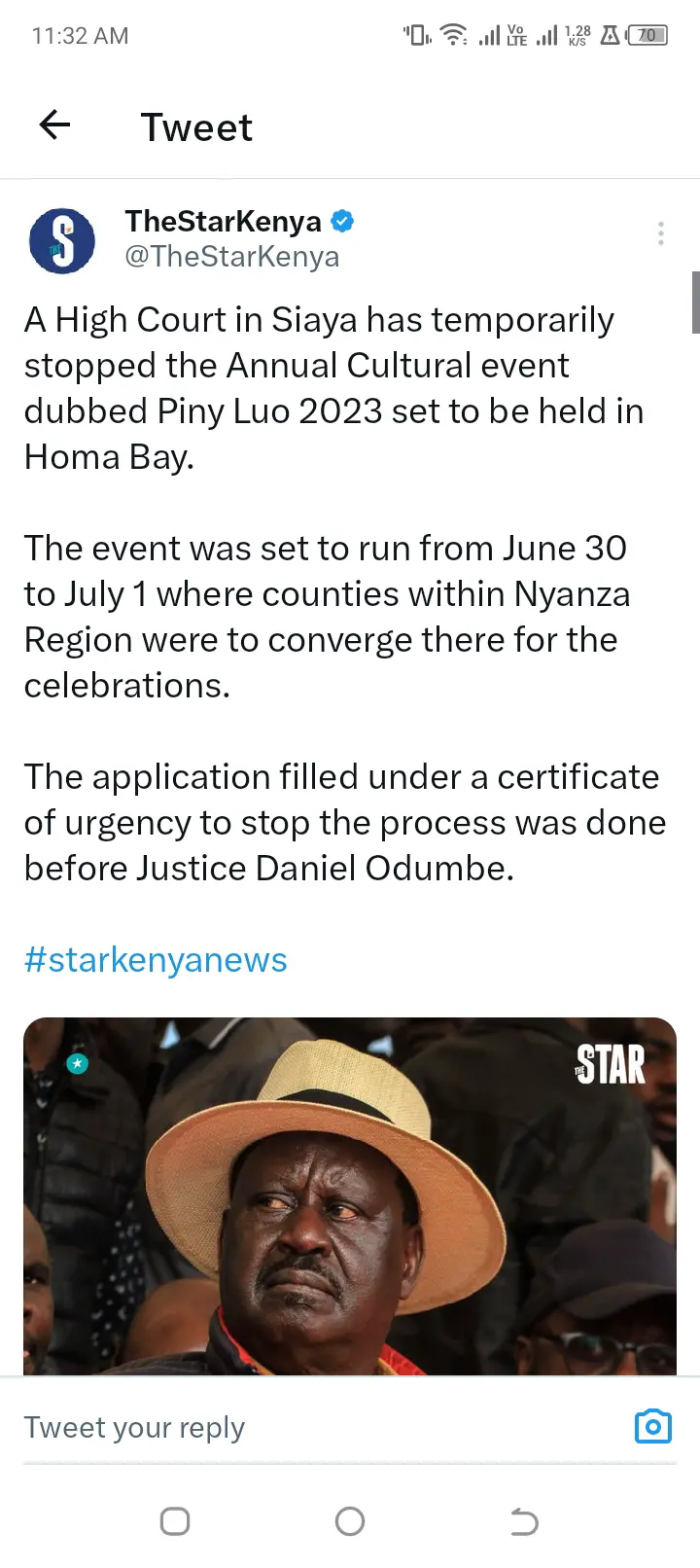 The Annual Cultural event dubbed as 'Piny Luo' was supposed to ensure that the leadership of the community is clear. The Azimio leader is trying as much as possible to stop the rebellion that's building up in Nyanza region against him after he lost the August 9th polls.
Raila was supposed to use the Nyanza cultural festival to rally his community against the government of president William Ruto. However, a case filed under a certificate of urgency has stopped all this whole issue.
The order from the court is however late for the Azimio leader Raila Odinga is already in Homabay County for the cultural event. He is keen to announce new elders in his efforts to sideline elders who have declared support to President William Ruto.
Facebook Comments