JICHO PEVU NARROWLY ESCAPES DEATH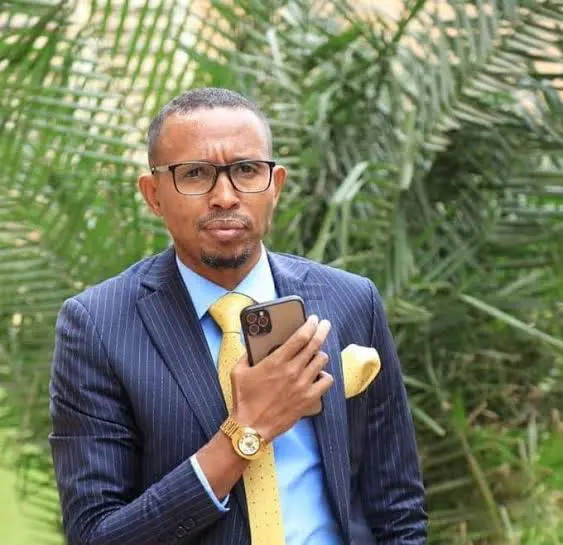 Jicho Pevu is well known for his undercover jobs in the media fraternity. Mohamed Ali has been exposing hidden crimes happening in Kenya and outside Kenya giving him a unique figure in Kenyan media groups.
However, Nyali member of parliament Mohammed Ali has cried out that there are people who are after his life. The politician insists that he has not offended anyone, therefore, wondering who might be hunting him down.
According to our news, the former journalist has been under attack regularly. According to him, this was the fifth attack on his office.
The Nyali member of parliament thanks God that he has been able to escape the five deaths.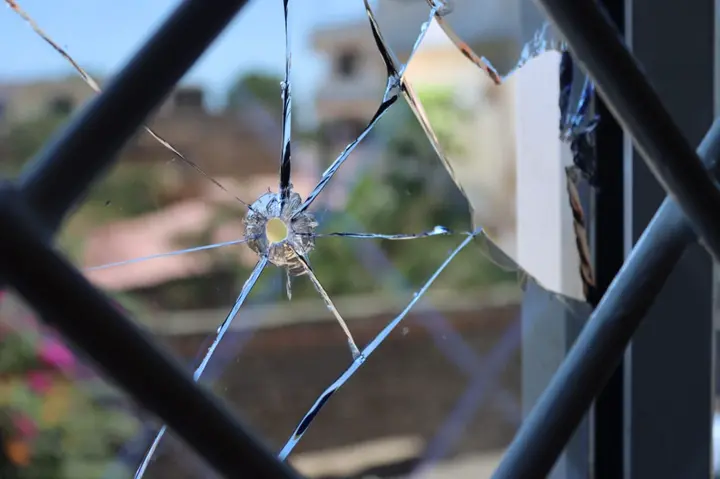 However, the legislature went ahead to inform his enemies that they were forgetting one thing which was, no human being can take the life of the other not until God allows it.
Jicho pevu still believes that his time has not yet reached for him to die, therefore he is still relying on God's protection.
Story courtesy
Facebook Comments