African President Overthrown
Today in the morning, reports have emerged that another coup gas been reported in the African continent. As reported by the capital FM, the army has declared that they have taken over the presidency from Omar Bongo of Gabon.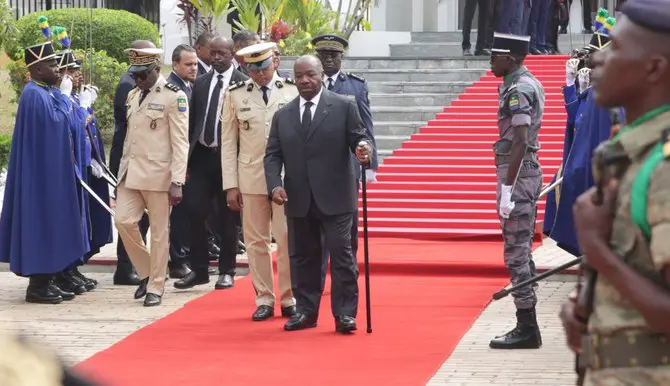 Reports reveals that the army commanders were seen on the national televisions declaring their takeover. This coup came in just four days after Omar Bongo was declared as the winner of the 2023 elections by the electoral commision. Bongo took over the presidency from his father back in the year 2009. His family has ruled Gabon for the last 53 years.
"The army officers appeared on national television to say they had nullified election results that declared Bongo the winner, effectively ending his family's 53-year hold on power.
Bongo was declared the winner in the results announced on Saturday. The electoral commission said Mr Bongo had won just under two-thirds of the votes in an election the opposition argued was fraudulent," says the report.
Facebook Comments