SENIOR BISHOP CAUGHT WITH ANOTHER PERSON'S PARTNER.
Kenyans left surprised after this news surfaced. According to the woman who was caught in the saga, the pastor was her husband for two years but they decided to call it quits it is at this juncture that she planned for a divorce since she saw it hard to groove with a person who was cruel and abusive in their relationship.
The other main thing that forced the wan to file for a divorce is that she had caught her husband cheating on her severally and showed no signs to turn over into a new leaf.
The Bishop on the other side pleaded guilty and asked the council to forgive him for the deeds, he was however suspended from working as a leader.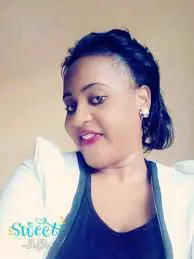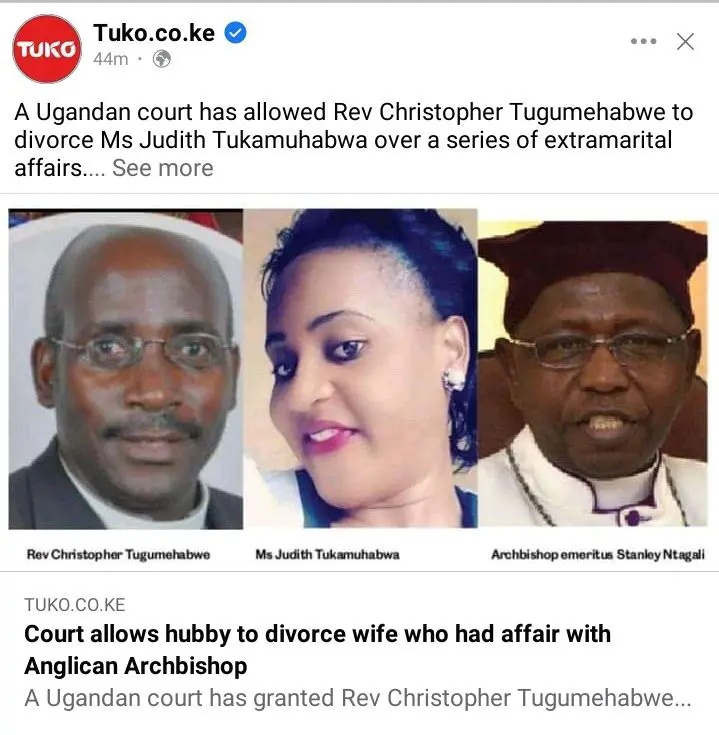 Sourced from Tuko
Facebook Comments