PRESIDENT RUTO ANGERS KENYANS AFTER SAYING THIS.
Many kenyans are still watching to see how the new government will do to most issues which are affecting them. Following the low turn out in Uhuru Gardens Mashujaa Day Celebrations,many kenyans seem not satisfied by the new government.
After Citizen Tv post on facebook,many kenyans have potrayed their dissatisfaction with His Excellency the president speech which revolves around giving people promises after promises without any step of fulfilment.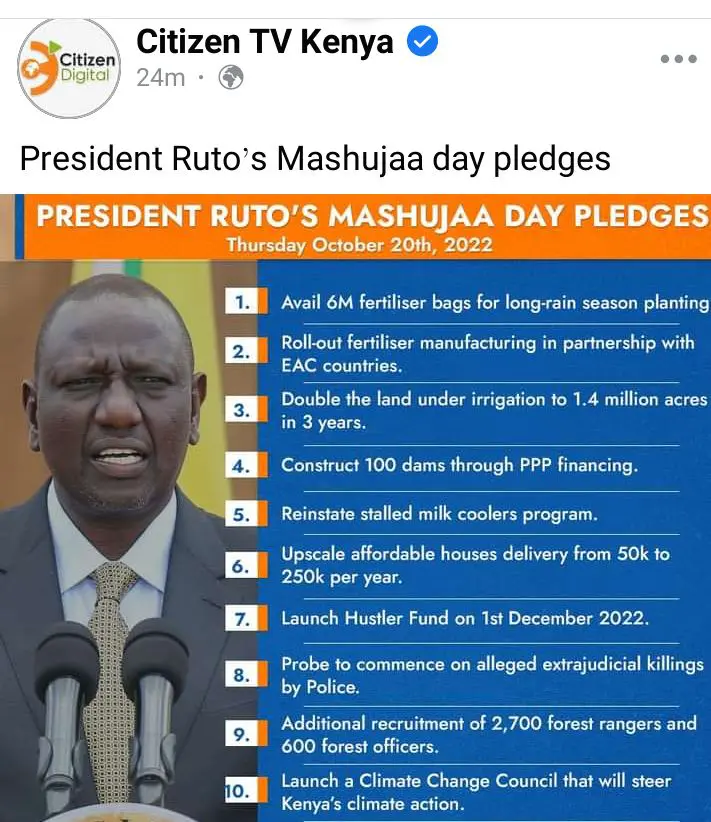 The most painful part kenyans noticed is that,the president didn't tackle the very issues like food price reduction which is essential for livelihood. Others have claimed that the agriculture that the president is promising to improve,will cater for all that.
Besides President giving a long list of what he will do,many are disastified since it's not time for campaigns but time to work.
Kenyans need solution for the current problems they are facing like high cost of living and lack of jobs.
Should we give Mr President more time to accomplish his mission? May it's too early to judge or what are your views ?
Below are some of comments from angry and hungry kenyans.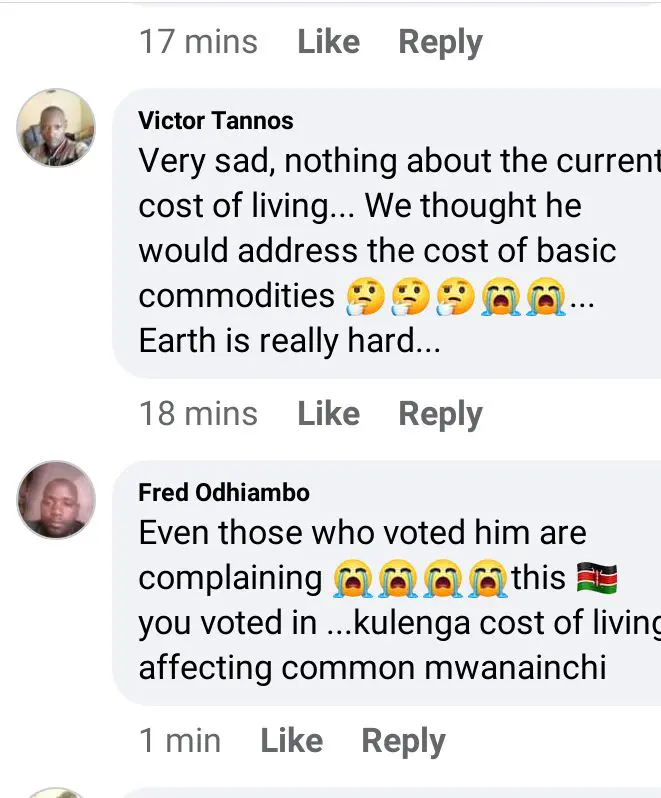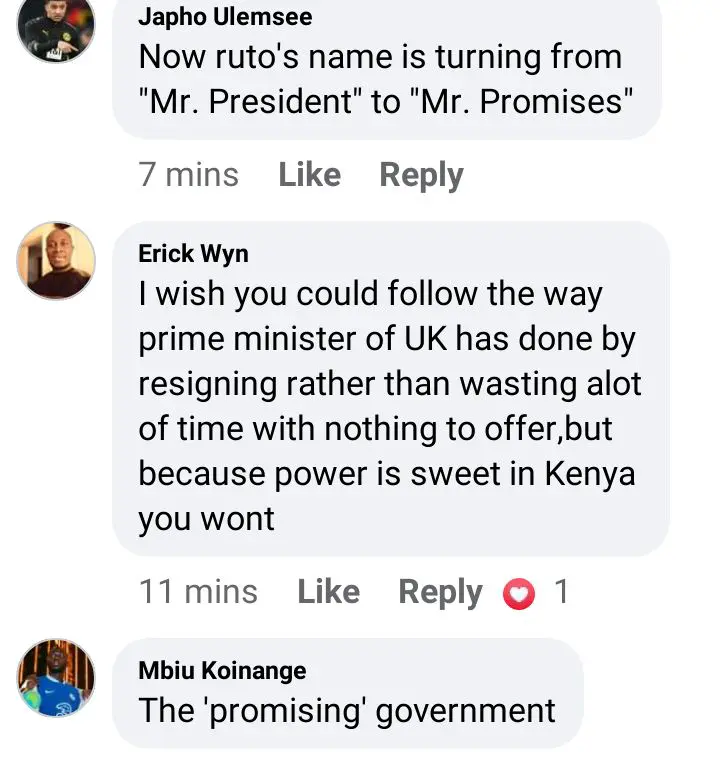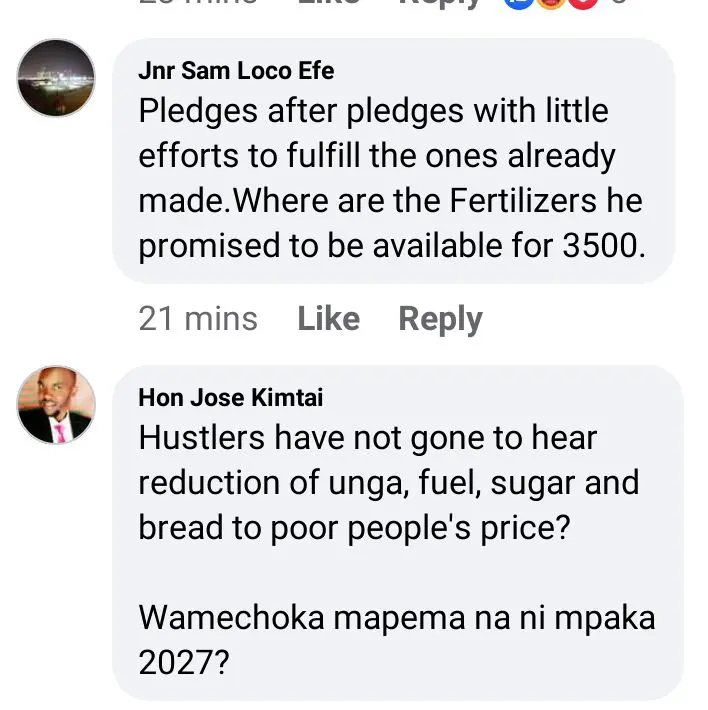 Sourced from Citizen digital
Facebook Comments