PHOTOS OF SIMBA ARATI'S CHINESE WIFE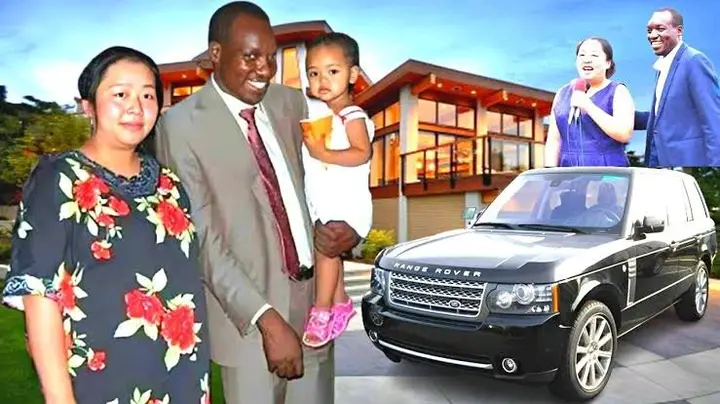 Simba Arati, a Kenyan politician, is the current governor of Kisii Country and was previously a member of parliament for the Dagoretti North constituency.
However, the outspoken politician had a difficult childhood. He was a vegetable vendor before going to college, entering politics, and meeting his love.
Arati's Wife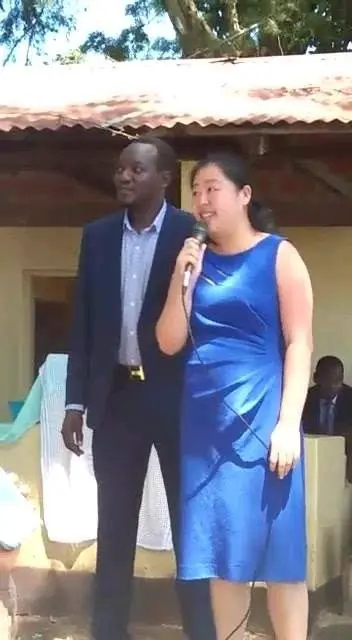 Kwamboka, a Chinese woman, is the wife of the former Dagoretti MP and now Kisii governor, and the couple has three children together. Simba Arati first met Kwamboka while he was a student at Guangzhou University.
The Asian native fell in love with Paul Simba Arati while studying Business Management. After receiving his degree in 2006, Arati married and relocated to Kenya.
Her Linguistic Skills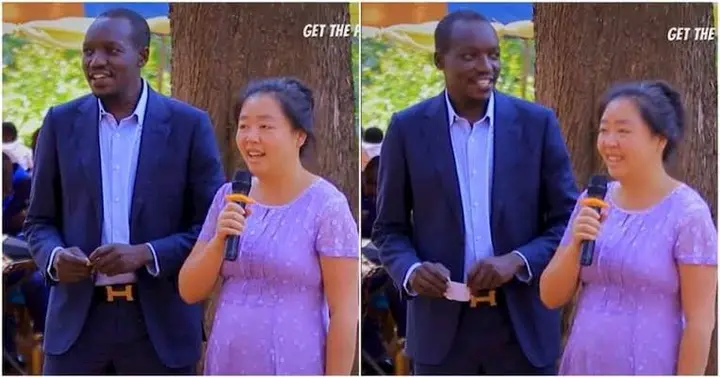 Kwamboka is a native Kisii speaker who isn't afraid to flaunt her linguistic abilities. Arati was once chastised by his neighbors for marrying a Chinese woman, a decision he justified by claiming that love knows no bounds.
She is a Supportive Wife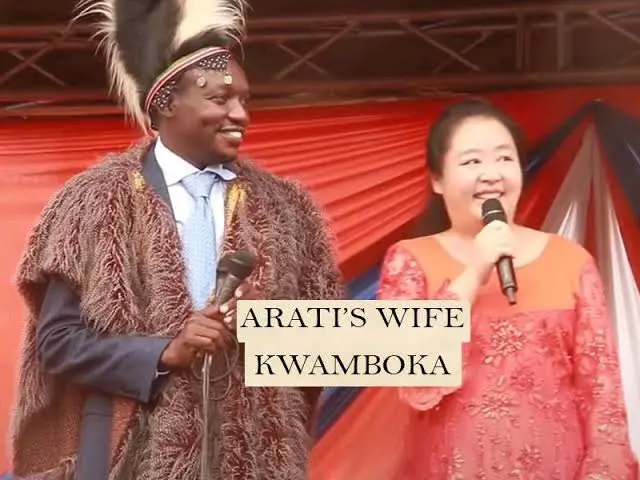 The former ODM MP defeated James Ongwae, who is now serving his second term as stipulated by the constitution, to win the Kisii governorship. After accompanying her husband on the public stage and rallying support for his governorship bid, Kwamboka remained steadfast in her support for him.
Arati, who has been touring Kisii county with his wife in search of support for his gubernatorial candidacy, delighted the people. Before speaking to the audience, Kwamboka performed exquisite singing and dancing to a local song that praised her husband.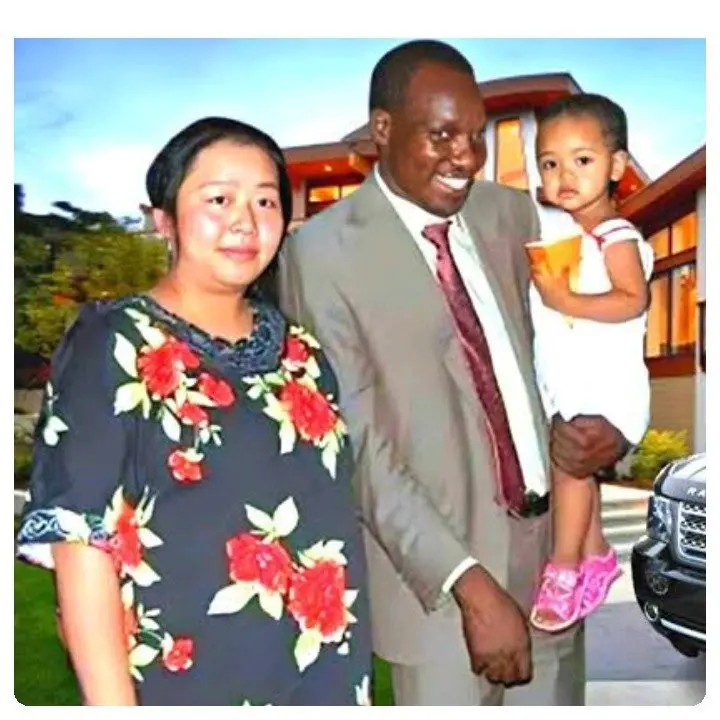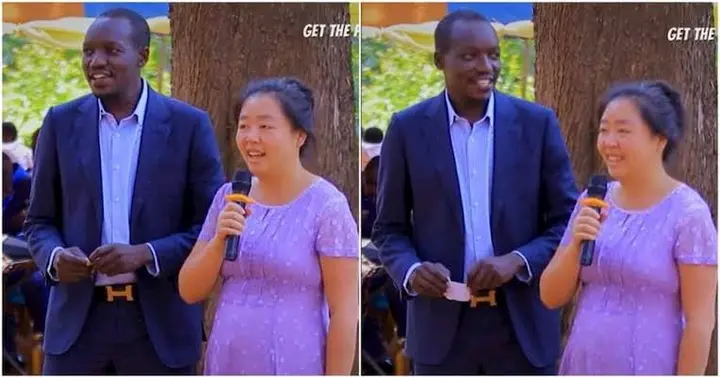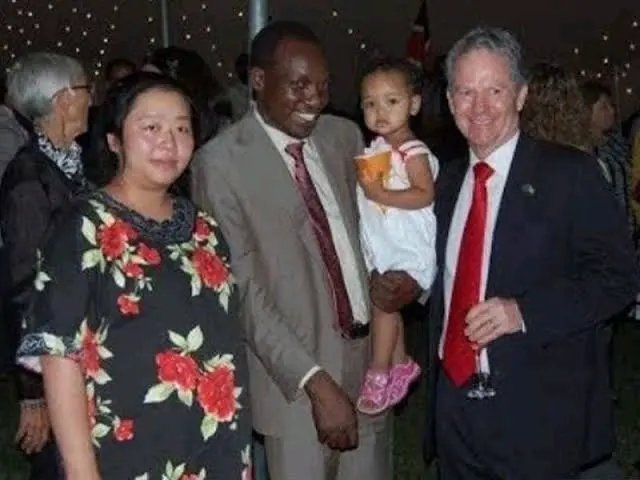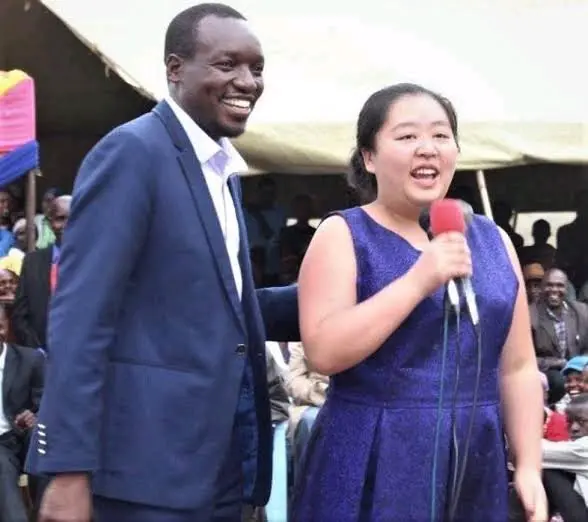 Facebook Comments