HUGE AMOUNT OMANYALA WAS PAID AFTER WINNING KIPKEINO CLASSICS
Ferdinand Omanyala has been amazing this season.
The Kenyan has already bagged a number of accolades to his name this year.He begun the season ona high as he won various 60 metres dashes in France before winning the South African Grand Prix and Botswana Grand Prix competition.
The fastest man in Kenya has won every race he has competed in this season except the 150 metres meet in the US where he finished third.However,what is the price of winning such accolades?
Ferdinand Omanyala has made a name for himself in 100 metres.He is currently the fastest man in Africa and 8th in the whole world.This has earned him a fortune as far as the competition is concerned. Today,the Kenyan bagged himself a whopping 685,000 Kenyan shillings for winning the race clocking a 10.84 seconds.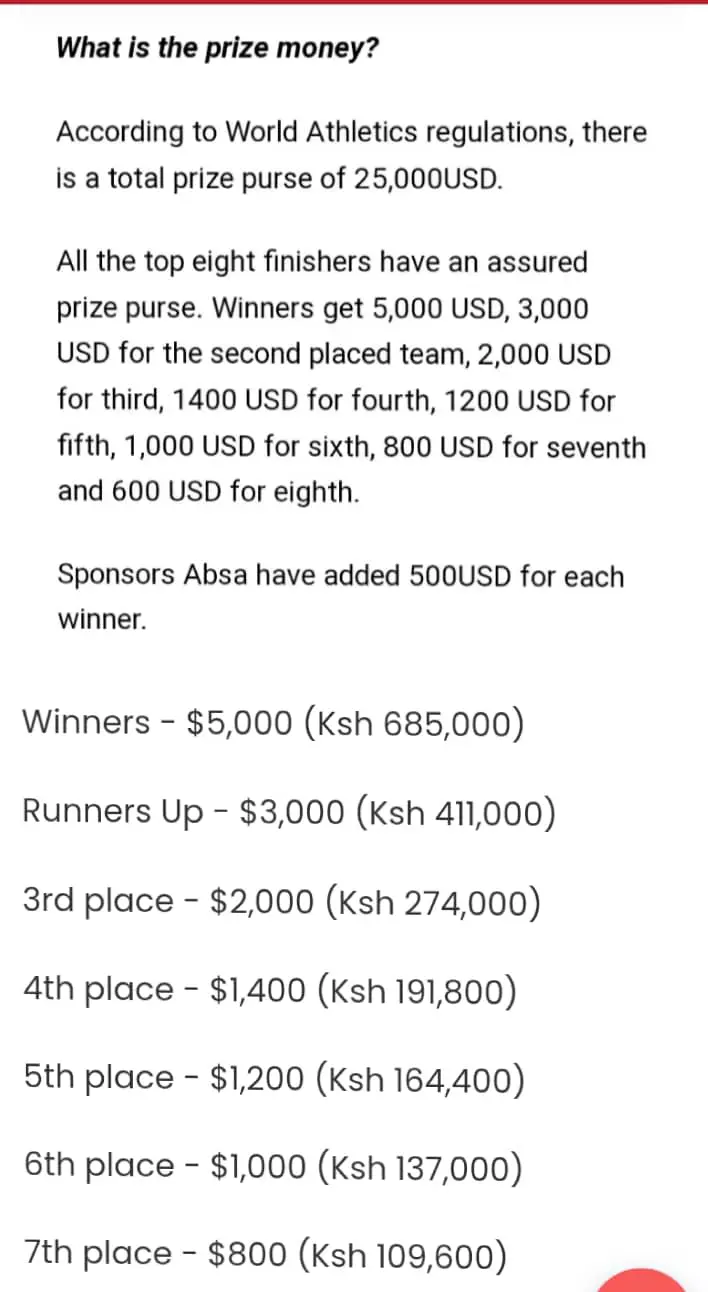 His outstanding performance will take him to places. He still has plenty of years as he is only 27 years of age.We take this chance to congratulate him for achieving such a huge feet.For more news updates tap on the follow link on the top right corner if you haven't done so to receive more news.
Facebook Comments