SONKO DOES THE UNTHINKABLE TO A CHILD
Former Nairobi county governor Mike Sonko has spoken about a video circulating on TikTok, about a child who was rescued by residents after being thrown into a toilet hole by his mother.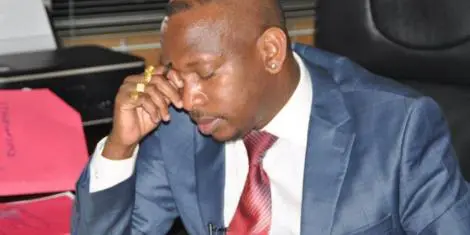 According to Sonko, the rescued child had been thrown into the hole by his mother in the early morning of June 23.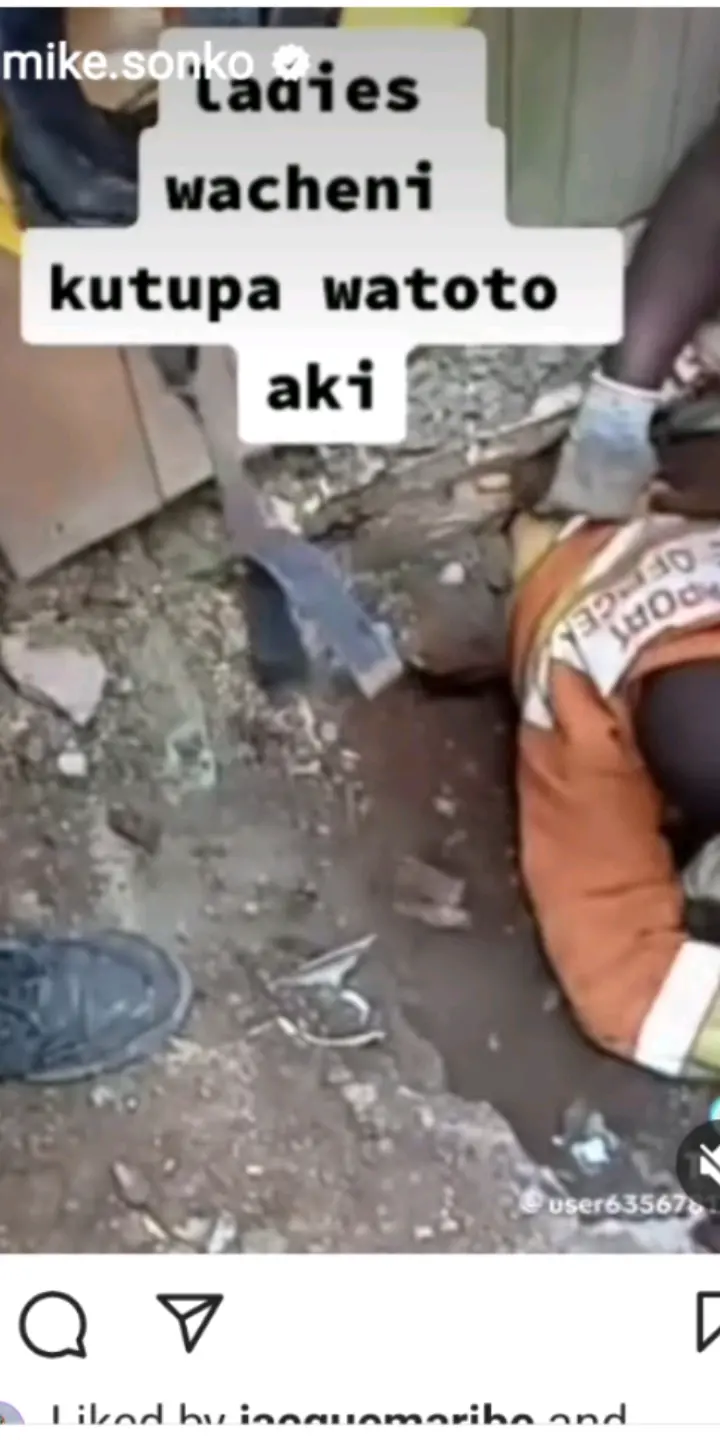 In his Twitter account, he said that if ladies have failed to take care for their children instead of abusing them, they should take them to him and he is ready to take care of them.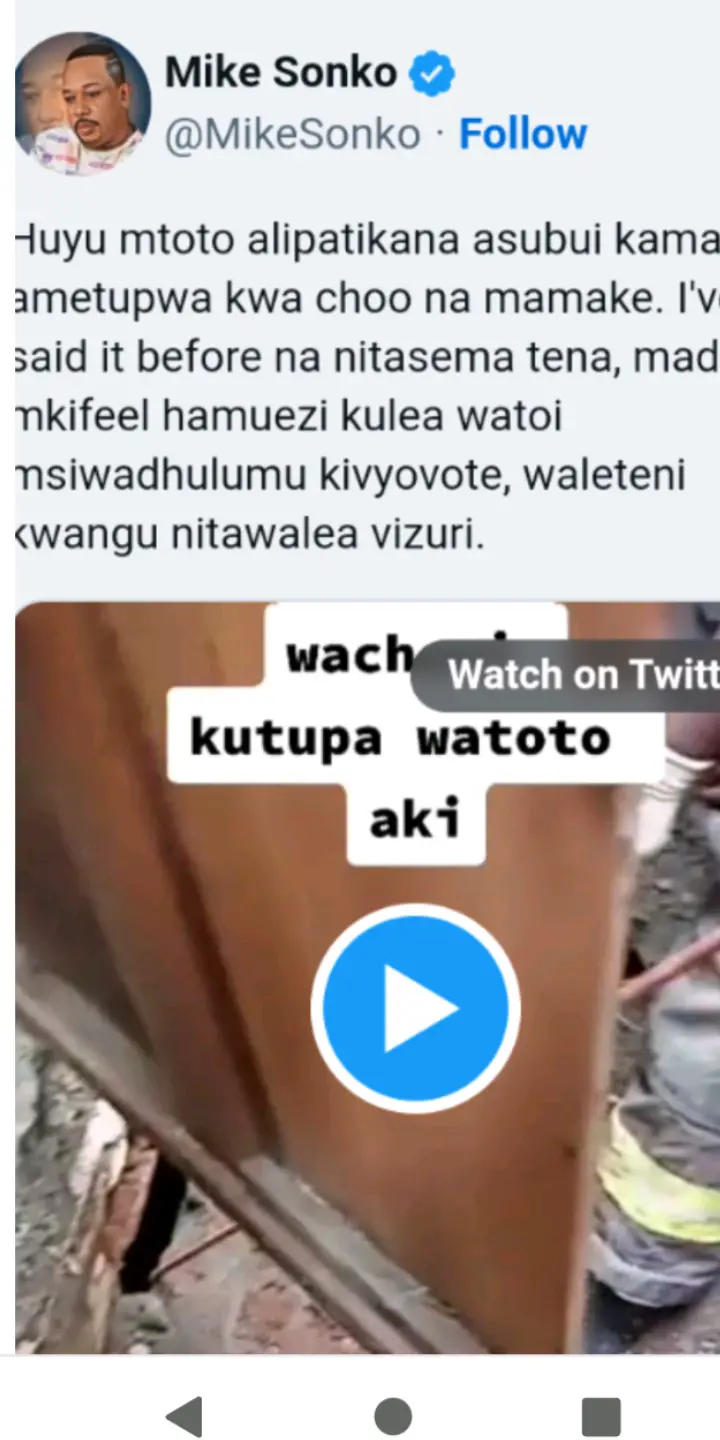 "This child was found morning as if he had been thrown in the toilet by his mother. I've said it before and I'll say it again, madam if you don't know how to raise children, don't abuse them in any way you want, bring them to me and I will raise them well." Sonko wrote.
Facebook Comments