Serious Condition Uhuru is Suffering From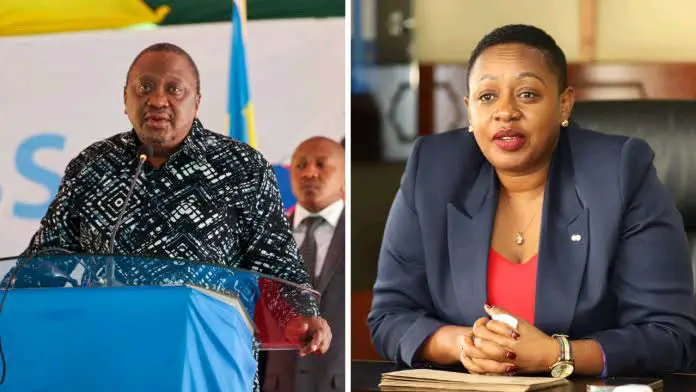 The nation was thrown into disarray with the shocking news of former President Uhuru Kenyatta's struggle with indecisiveness.
It is a punch in the gut to hear that the very person who had led Jubilee Party, once a mighty force in politics, had failed to stand up for his beliefs or his party.
Sabina Chege, the newly elected Jubilee Party Leader, was quick to call out the former president for surrendering his party to Raila Odinga and causing a huge rift within the party.
She lamented the loss of trust from the public and how the lack of decisiveness on Uhuru's part has led to the party's current identity crisis.
The situation has become so dire that Chege, along with other members of the party, has decided to move on and form new alliances that align with Jubilee's core values.
Facebook Comments