Teacher Dies in a Lodging after Viagra Overdose (Video)
The mysterious death of a former school principal in Nakuru county has raised questions and concerns surrounding the circumstances of his passing.
The 76-year-old ex-school teacher was found lifeless in a lodging room after a night out with a woman.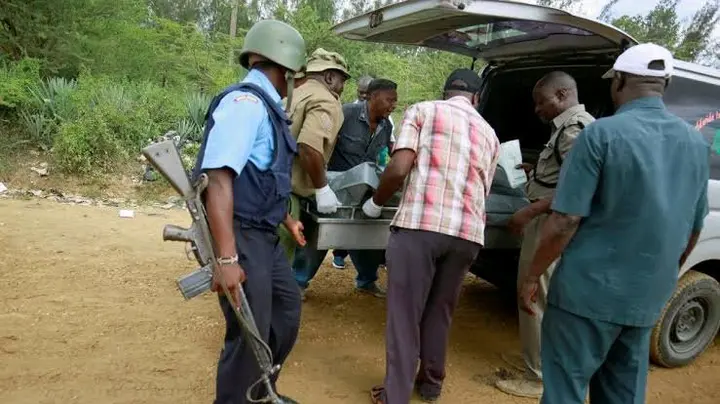 According to reports, the deceased had checked into the Salama boarding and guest house in Kaloleni, which is known as Molo's red-light district, around 10 pm. He was joined by the woman about half an hour later. However, the following morning, a cleaner discovered the lifeless body when she found the guest room's door unlocked.
The lodging attendant quickly informed the manager, Bernard Kiarie, who then contacted the Directorate of Criminal Investigations (DCI) sleuths in Molo to report the incident.
The body of the deceased was subsequently transferred to the hospital mortuary, where it awaits a postmortem examination to determine the cause of death.
This tragic incident adds to a growing list of cases involving individuals who have mysteriously died after spending time with companions of the opposite sex. Investigations by the DCI will be crucial in shedding light on the circumstances leading to the ex-school principal's untimely demise and whether foul play was involved.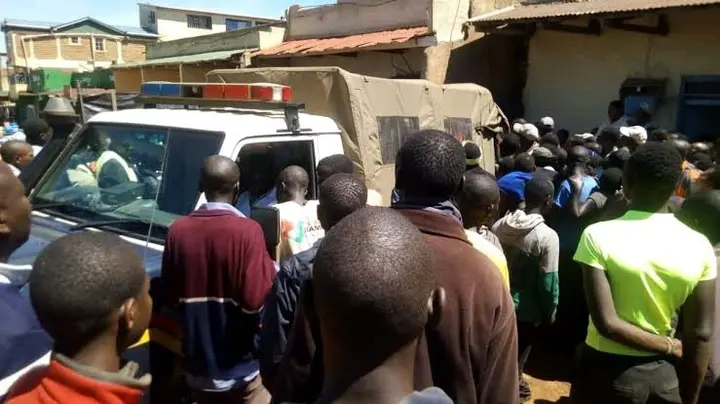 As details continue to emerge, the community and authorities will be eagerly awaiting the results of the postmortem examination and the findings of the investigation to bring clarity to this unfortunate and puzzling incident.
Facebook Comments