PRESIDENT RUTO JETS OUT OF THE COUNTRY
Today in the morning, reports have emerged that the president of this country Dr William Ruto will be travelling out of the country in the afternoon hours.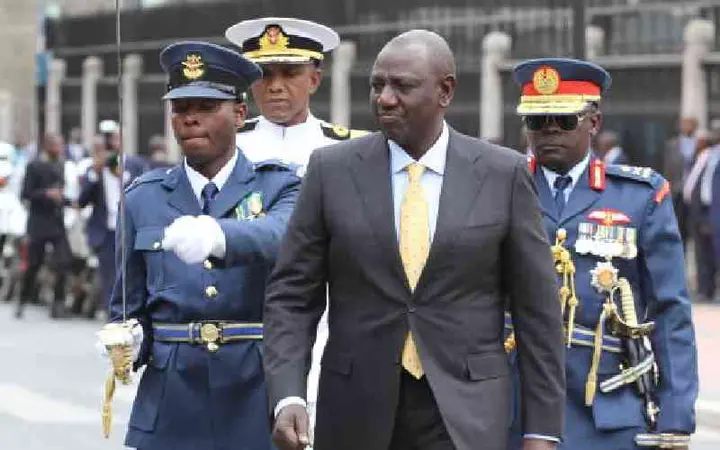 As reported by the Citizen TV, the head of state will be going to South Africa. According to reports, Ruto will be addressing the pan-african parliament in johannesburg tommorrow.
The reason for his visit will be mainly to address the issue of climate issue. He will be hosted by the pan-african parliament in midrand. This will be the third pan-african parliament conference.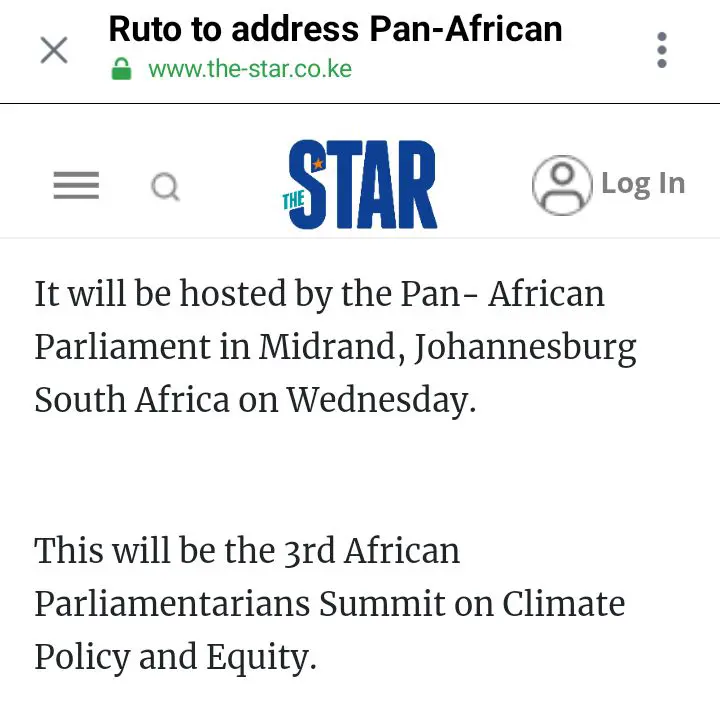 "This will be the 3rd African Parliamentarians Summit on Climate Policy and Equity.The goal of the Summit is to galvanise a critical mass of stakeholders capable of catalysing broad support for pro-poor, just, equitable, locally-led, and science-based decisions in NDC implementation and overall climate action.
State House press secretary Emmanuel Talam confirmed to the Star that the President will leave the country late in the afternoon." Said the reports.
Facebook Comments