'ENOUGH IS ENOUGH' KENYATTA CONDEMS AZIMIO'S PROTESTS
Muigai, a relative of the late President Uhuru Kenyatta, stated that Raila is seeking an office because he is accustomed to entering politics through a back way.
He said he was left wondering what other leaders, like Martha Karua and Kalonzo Musyoka, wanted and questioned their participation in the protests.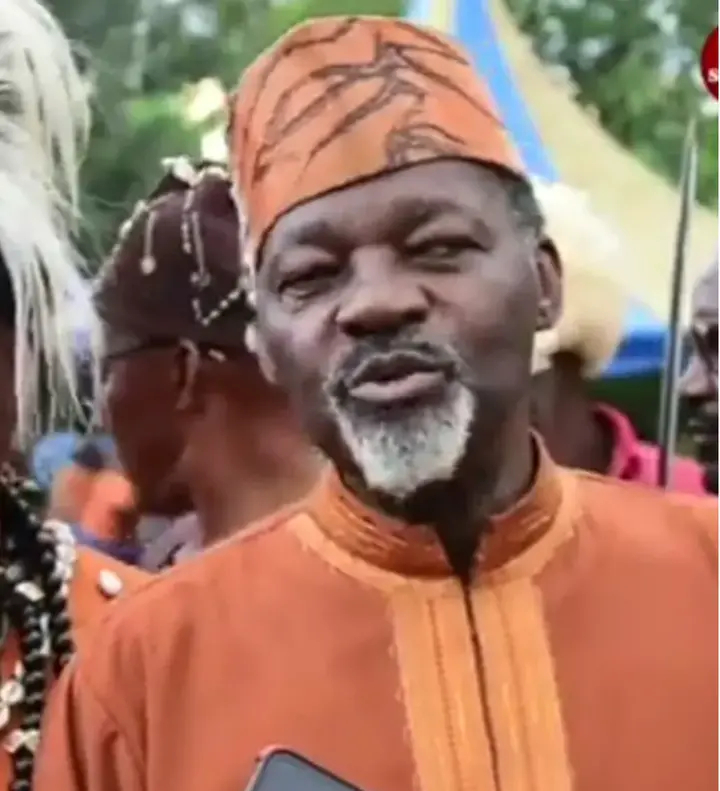 The deterioration of democracy and human rights during Ruto's rule is something that Raila and his allies have been protesting against.
Raila should recognize that Kenyans have taken a decision and that Ruto has been chosen as the new president by those with the authority to do so, Muigai countered.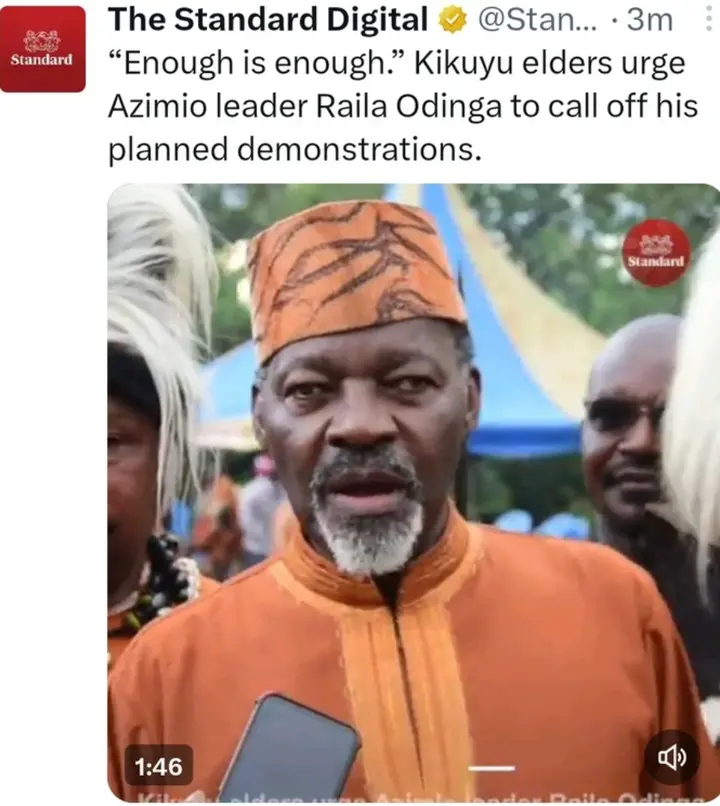 If Raila responds to Muigai's request to postpone the demonstrations, that remains to be seen. Disputed factions are still vying for control and influence in Kenya's political environment, which is heated. The public wants the current political unrest to end peacefully.
Sourced From standard
Facebook Comments