UHURU AND RAILA SPOTTED DRINKING ALCOHOL TOGETHER
In order to retain the sobriety required to lead a country, many politicians in Kenya refrain from consuming alcoholic beverages in public.
Nonetheless, some of the nation's top officials have occasionally been seen on camera drinking.
Both Raila Amollo Odinga and former president Uhuru Kenyatta have occasionally been spotted drinking alcohol in public.
The two, who are close friends on the political scene, are well-known figures in Kenya, although they have occasionally been spotted having fun with other beverages.
Uhuru Kenyatta has been in the spotlight multiple times for drinking alcohol while performing some official tasks and even while running for office.
Yet, Raila Odinga has also been seen grabbing a drink with friends like James Orengo.
The two political heavyweights have been seen drinking in the following situations.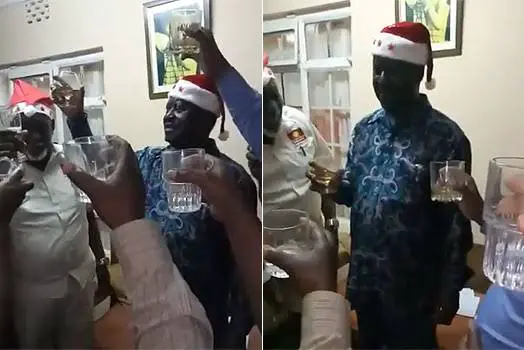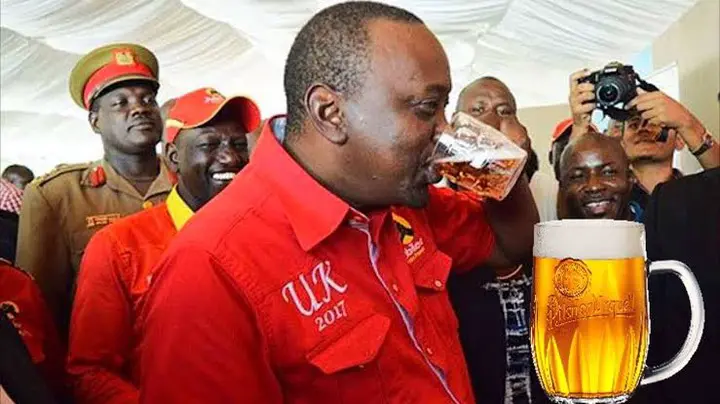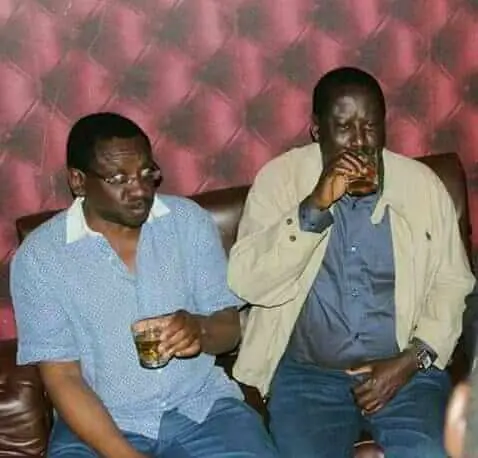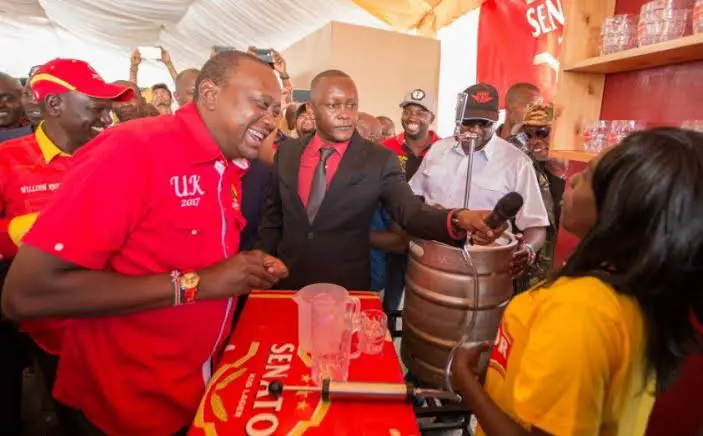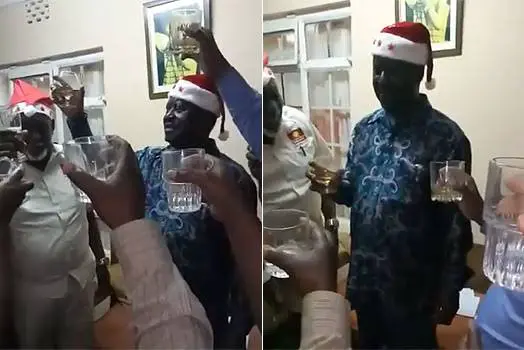 story courtesy
Facebook Comments