SIDE EFFECTS OF VIAGRA AND WHY IT KILLS
Viagra is a widely known medication used to treat erectile dysfunction (ED) in men. It contains the active ingredient sildenafil citrate, which belongs to a class of drugs called phosphodiesterase type 5 (PDE5) inhibitors.
While Viagra has been effective for many individuals, like any medication, it can have side effects. In rare cases, these side effects can lead to serious complications that may, in extreme cases, result in death.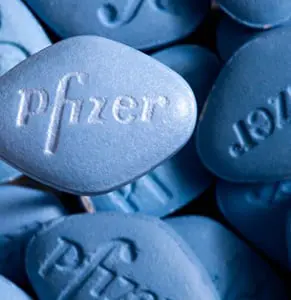 Before delving into the potential side effects and their connection to fatal outcomes, it is important to note that the overall incidence of severe complications or death associated with Viagra is extremely low. The medication has undergone extensive clinical trials and is approved by regulatory authorities in various countries. It has been prescribed to millions of men worldwide with generally positive outcomes.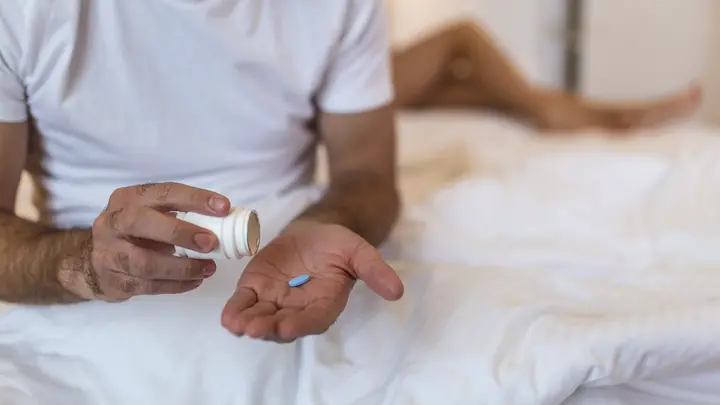 That being said, there are certain side effects associated with Viagra, albeit relatively uncommon. These side effects can range from mild to severe, and in rare instances, they can lead to serious complications. Some of the commonly reported side effects of Viagra include headache, facial flushing, nasal congestion, indigestion, dizziness, and visual disturbances (such as blurred vision or changes in color perception).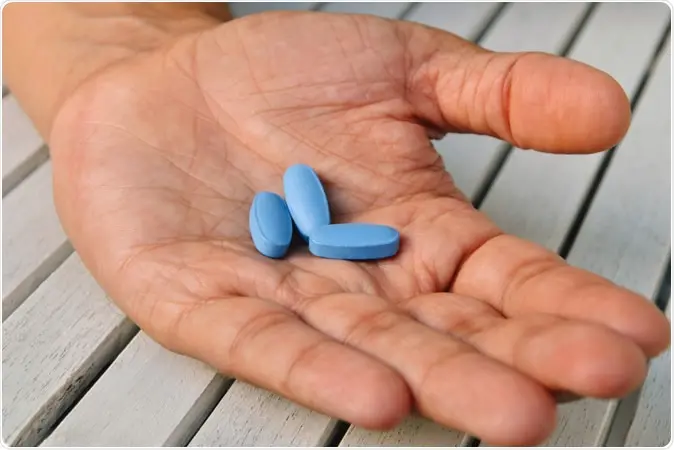 In very rare cases, individuals may experience more severe side effects that require immediate medical attention.
These can include priapism, a prolonged and painful erection lasting longer than four hours, which, if left untreated, can damage the penis. Other serious side effects may include sudden hearing loss or changes in hearing, allergic reactions, chest pain, and difficulty breathing.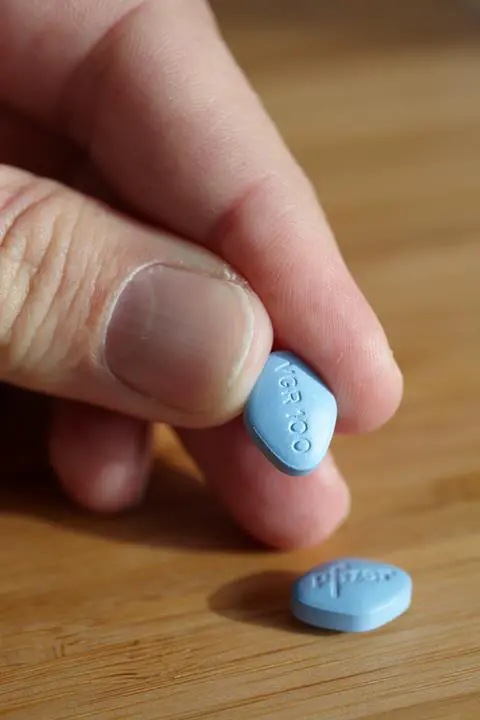 While these side effects can be concerning, it is essential to note that they occur infrequently and are typically manageable with appropriate medical intervention. Most individuals who experience side effects from Viagra find that they are temporary and resolve on their own or with medical assistance.
Regarding the connection between Viagra and fatal outcomes, it is crucial to highlight that deaths directly caused by Viagra alone are exceptionally rare. However, there have been reports of fatalities associated with the misuse or abuse of the medication.
It is essential to emphasize that using Viagra without medical supervision, exceeding the recommended dosage, or combining it with contraindicated substances can increase the risk of adverse events.
One potential mechanism that can lead to severe complications or death is cardiovascular-related issues. Viagra works by inhibiting the PDE5 enzyme, which increases blood flow to the penis, aiding in achieving and maintaining an erection.
However, this mechanism can also affect blood vessels throughout the body, potentially lowering blood pressure. Individuals with underlying cardiovascular conditions, such as coronary artery disease or hypertension, may be more susceptible to complications if their blood pressure drops too significantly.
In rare cases, individuals who misuse Viagra may combine it with other medications, recreational drugs (such as nitrites or "poppers"), or substances containing nitrates, which are contraindicated with PDE5 inhibitors. This can lead to a dangerous drop in blood pressure and potentially result in a cardiovascular event.
Facebook Comments