SEX WORKERS TAKE OVER NAIVASHA TOWN
Naivasha Safari Rally, that is what everybody is talking about at the moment, but lets for a moment put aside the competition thing because everyone will tell you, he or she is going to see the vehicles race, but a small number of people can mention some of the drivers they know.
According to the Star Newspaper, night girls have already filled the small town in Nakuru county and are currently experiencing the shortage of condoms which are necessary in preventing the contraction of the deadly diseases that come as a result of cheating.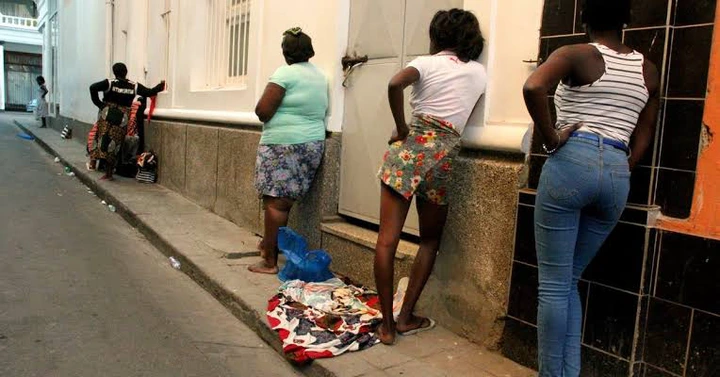 If you see the memes all over and imagine if that is a way things should be judged then most relationships will break. Yesterday, Erick Omondi posted a video on his Instagram page and it just showcased an example of how people are heading to Naivasha to mingle with other people's partners.
Prostitutes have made their way to the place, hoping that they land on people who will be able to keep them fit after giving out their services. It is so sad that most university girls are falling victims to this, since it is a rare adventure, they feel that it is a great idea to visit the place and land on a new financially stable person.
Many married men and women are also finding it good to leave their homes and have an adventure outside, with this, they end up having multiple numbers of partners, according to people's daily, partners are warned to engage in this type of behavior.
The 'Subaru' boys can't be left out in this, these young men happen to be rich at a very tender age, either by inheritance or having a sponsor. The boys think that this is one of the best platforms they have, they have taken this moment to trick young girls into their vehicles, since the girls are excited about this offer, they find it cool to go with them, not knowing the dangers that await.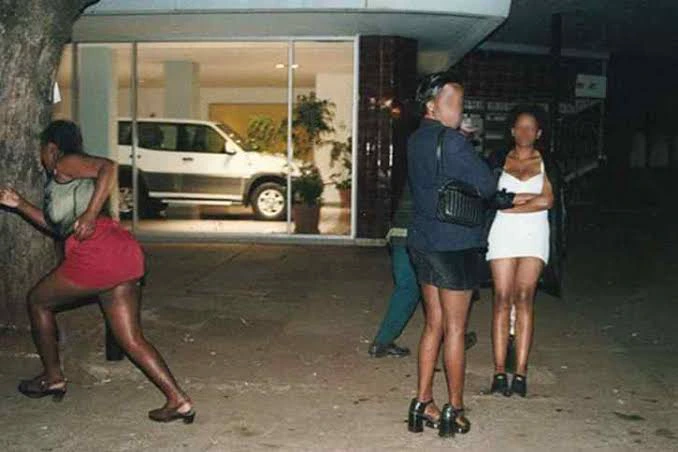 Since the clubs will be closed, these people are looking for ways which will make them party till late with little interference from the security personnel.
Facebook Comments