OH NO! POLE SANA. KENYANS SHOCKED.
The former Mombasa governor Hassan Joho has made it clear that he is back into the country after a successful surgery.
According to Joho, he has been unwell and that's why most Kenyans have not seen him actively engaged in demos.
The former governor is clear that the cost of living has been extremely high and that's why Azimio leaders must stand together. Joho has dismissed reports that he wanted to switch political camps from the Azimio-OKA leader Raila Odinga to William Ruto.
Joho is firm that he fully supports the demonstrations but again bis health issues could not let him be. Joho has promised a mother of all demonstrations especially in Mombasa once he feels fully recovered.
Governor Joho is clear that president William Ruto promised a lower cost of living but that's yet to happen.
According to him, the opposition should stand strong and ensure that the president fulfills his agenda as he promised the people of Kenya during his campaigns.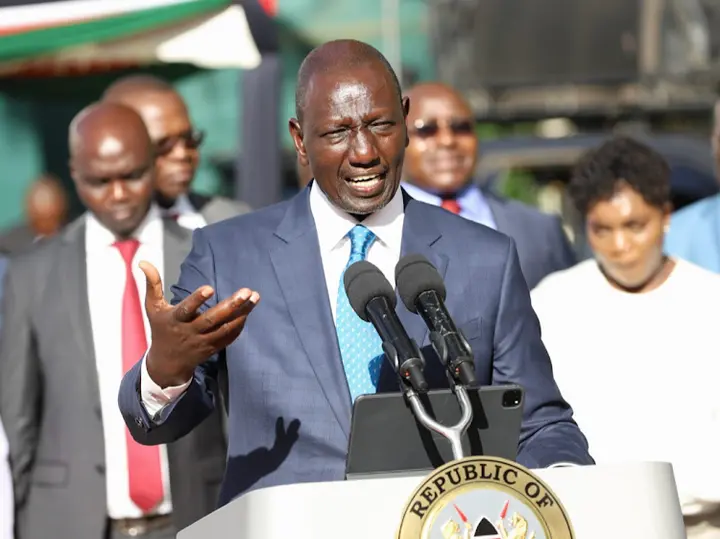 Sourced from ntv
Facebook Comments