KENYANS GIVEN 14 DAYS DEADLINE TO DO THIS
Picture courtesy of Kenya's President, His Excellency Dr. William Samoei Ruto, with cooking gas cylinders stationed outside a retail store.The Kenyan government broke the silence today with an important message to all Kenyan residents owning cooking gas and petroleum enterprises across the country.
The Kenyan Government, through the Ministry of Interior, has given an 11-day deadline for all Kenyan individuals operating cooking gas and petroleum enterprises to register their particular firms.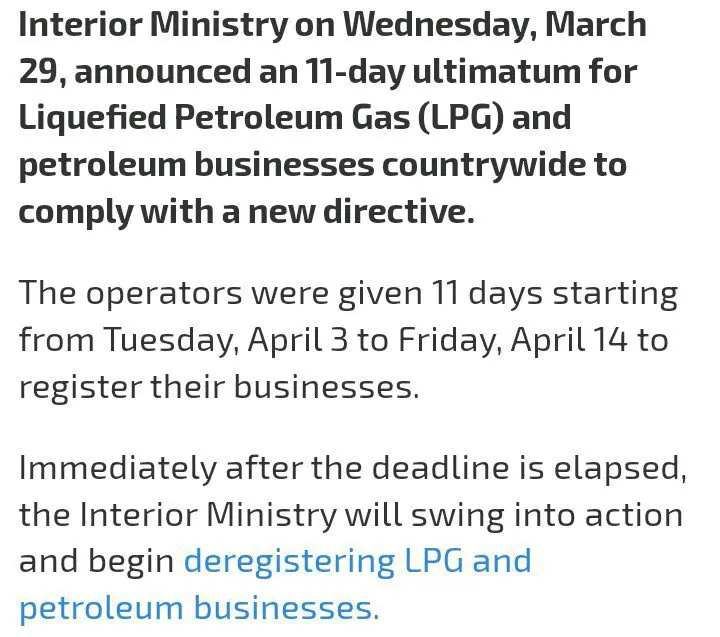 The Kenyan government has stated that the formalized grace time for registering cooking gas enterprises across the country will begin on April 3rd, 2023, and will end on April 14th, 2023.
The Kenyan government has announced the institutionalization of registration for all cooking gas enterprises in the country, in a solemn move aimed at reducing the country's soaring number of illegal cooking gas retailing businesses.
Facebook Comments