HIGHSCHOOL TEACHER CAUGHT RED HANDED WITH A STUDENT
A secondary school teacher who had an "inappropriate relationship" with a student, including sexual contact has been arrested after being busted at a lodging house in Rigoma centre, Nyamira county.
According to police reports, the suspect, teacher at Riyabe Secondary School in Rigoma sub-county, was busted by members of the public after he reportedly lured one of his female students to a local lodging house.
Curious members of the public raised the alarm and alerted the police after seeing the two entering into one of the rooms.
Police responded swiftly and forced their way inside the room. The teacher managed to jump out of the window and the fence but he was apprehended by members of public who handed him over to the police.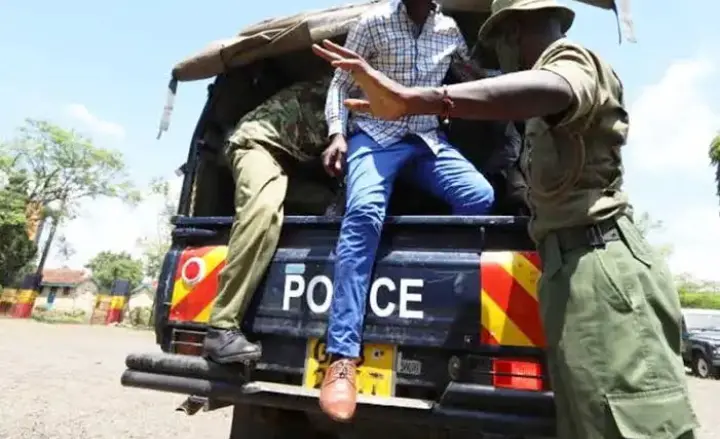 The two were taken to the hospital for medical assessment. Area police boss said they will launch investigations to find out how long the duo have been in the alleged relationship.
Criminal charges against the teacher will be taken once investigations are complete.
Story courtesy
Facebook Comments